Office of the City Manager
City Manager Report – June 4, 2021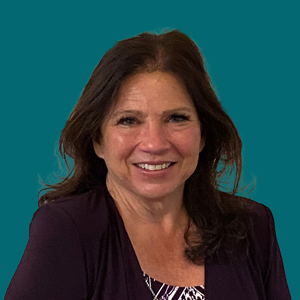 City Manager Amy Arrington
Greetings!
I am thrilled to be presenting my first community update as your new City Manager.
I appreciate the opportunity to use my experience to serve the Normandy Park community. I have worked in government for approximately 20 years, with 12 of those years working as a City Manager. My last position was in Carnation, Washington. My experience has taught me the importance of positive values that I use in my everyday actions. One value that I strongly believe in is the power of building positive relationships.
As the new City Manager, I am looking forward to working with everyone as we strive to achieve the city's goals. I want to invite you to help me build those positive relationships and encourage you to increase your involvement with your local government. Your participation will introduce meaningful input into the decision-making process, and this input will allow stronger and better decisions to be made. How can you be more involved? I recommend the following three paths:
Stay engaged
The City of Normandy Park is committed to communicating with the public. We are currently working to increase our communication efforts, but I want to encourage you to take advantage of the available resources. The city's website is regularly updated about current events and activities. And if you have not already, please sign up for the city's weekly public notices and events email. This weekly email provides essential information that will keep you informed and engaged. Click this link to sign up for Current News & Updates – City of Normandy Park (normandyparkwa.gov) or use the QR code below.
Get involved
The city relies heavily on its citizen advisory boards in the development of policy and goals. The primary purpose of the boards is to provide guidance and advice from a citizen's perspective. If interested, the city is currently looking for volunteers to serve on the Planning and Arts Commission. Please contact City Clerks Brooks Wall at bwall@normandyparkwa.gov.
Let your voice be heard
The City Council and staff want to hear from you since your input is invaluable. Please take advantage of the public comment section at regular City Council meetings. Give City Council and staff a call/email to share your thoughts. Take advantage of all opportunities. For example, on June 16th at 7:00 pm (as part of the Parks Commission Meeting), the city will be holding a listening session to hear from the public on your thoughts about recreation. Please participate!
You have great ideas – and we want to hear what you are thinking!
Thank you for the opportunity to serve Normandy Park, and stay tuned for more exciting news in the future. If you are ever in City Hall, please stop by and say hello.
Amy Arrington, City Manager
City of Normandy Park
Email: aarrington@normandyparkwa.gov  Phone: 206-248-8246
Open up your camera on any smart device and point at the QR code shown here to sign up for the City's e-notice.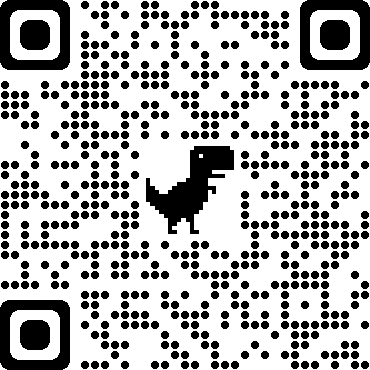 "You have great ideas – and we want to hear what you are thinking!"
Amy Arrington, City Manager
City of Normandy Park
801 SW 174th Street
Normandy Park, WA 98166
(206) 248-8246 (Direct Phone)
Work continues to move forward with the design of a new Civic Center. As reported last week, we are working to create a facility that meets the City's needs…
read more