Office of the City Manager
Welcome Our New Community Development Director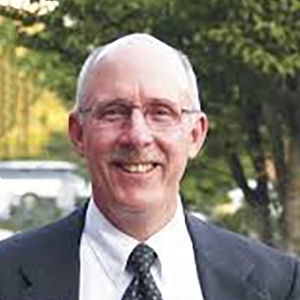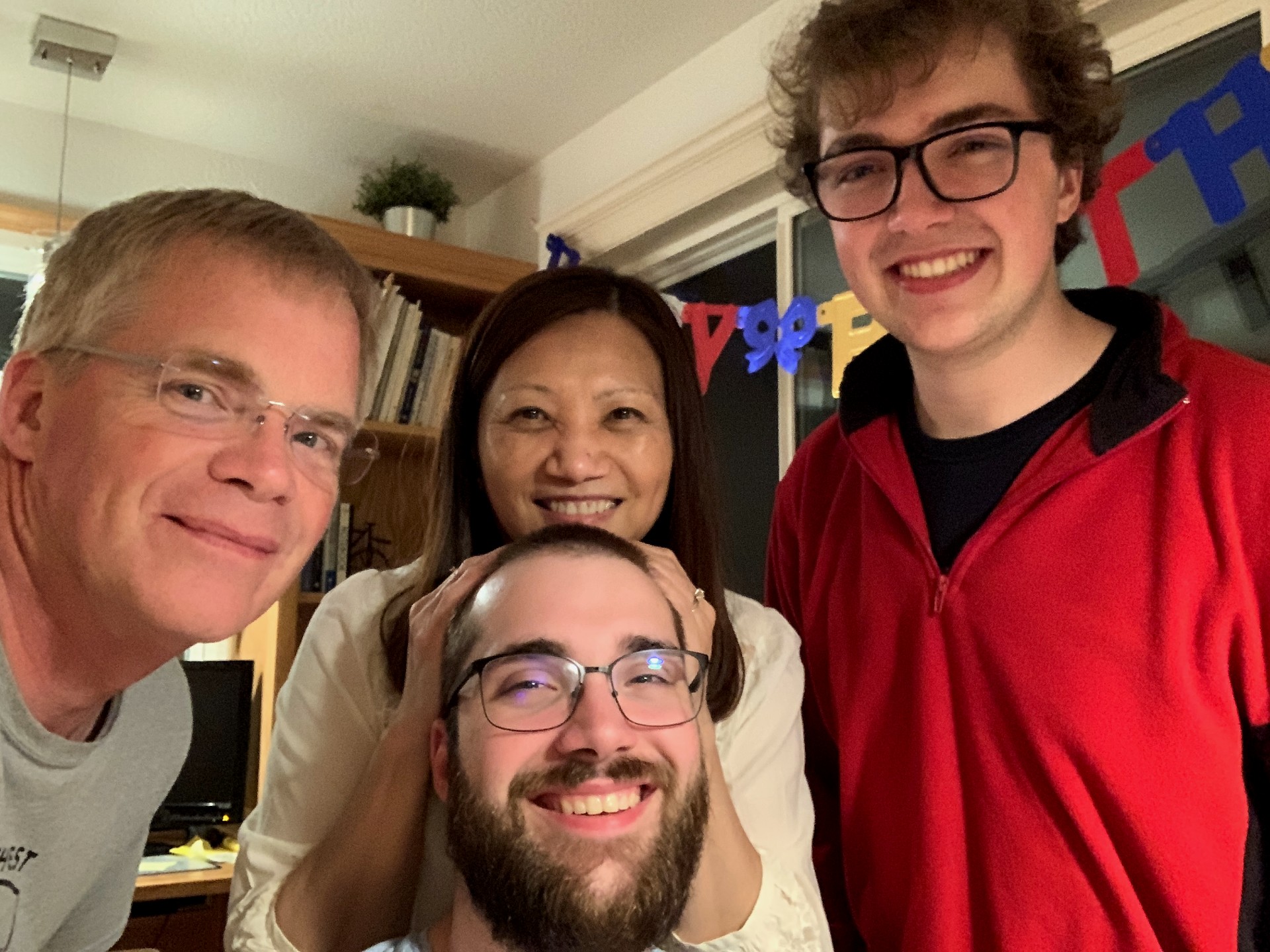 Nicholas Matz, wife Nancy and sons Logan and Kieran. Not pictured are children Julien and Jeanine.
On February 22nd, Nicholas Matz will be starting with the city as Community Development Director. Mr. Matz is currently the Senior Planner for the City of Bellevue and has served Bellevue since 1988 in a variety of planning roles, including development review and long-range planning. He possesses significant skills in public engagement, the comprehensive planning process, and its relationship to all the elements of community well-being and infrastructure development.
Nicholas Matz is a member of the American Institute of Certified Planners (AICP), holds a Master of Urban and Regional Planning, and a Bachelor in Environmental Design from the University of Colorado-Boulder. He has served as the President of the Bellevue Youth Symphony Orchestra, is a professional editor, and a co-author of Sustainable Infrastructure: A Toolkit for Planners.
"Please help us welcome Nicholas Matz to the City of Normandy Park!"
Mark E. Hoppen, City Manager
City of Normandy Park
801 SW 174th Street
Normandy Park, WA 98166
(206) 248-8246 (Direct Phone)
As the temperature starts to cool and the leaves change color, we know the fall season is upon us. For local government, that also means budget season. Cities, counties, and certain special purpose districts in Washington State must adopt budgets on an annual or, in some cases, biennial (two-year) basis. The City of Normandy Park uses a biennial budget to strengthen our financial planning, and this document must be adopted by December 31 of every even-number year.
read more