Office of the City Manager
New Year, New Look, and New Programming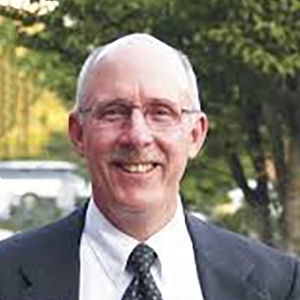 Have you tuned into the City's new HD Channel 321 on Comcast? The quality is excellent! We also still have channel 21 in case you don't have HD.
NEW PROGRAMMING
Starting in January 2021 – tune in for new programming and a TV Guide featuring these topics:
Center of Calm
A look at Normandy Park's beautiful hideaways in nature.
Yoga
We are the Center of Calm after all!
City Services and Staff
Everything you ever wanted to know about how the City serves you.
Meetings
Monthly City Council Meetings.
Parks in the Park
Check out our beautiful parks and their special features.
Environment
Vehicle Leaks
Pest Waste
Toss Your Hazardous Waste
Don't Trash Your Waste
Recycling
Salmon Habitat
Celebrating One Million Trees
Birding
Forest Walks
This is My Park
Music
Best of Music in the Park
4 Culture Solo Music Spotlight
Yard Care
Good and Bad Bugs
Backyard Makeover
and more!
This is just the beginning!
STAY TUNED TO 21 IN '21
"STAY TUNED TO 21 IN '21"
Mark E. Hoppen, City Manager
City of Normandy Park
801 SW 174th Street
Normandy Park, WA 98166
(206) 248-8246 (Direct Phone)
Interested in running for Normandy Park City Council?  Filing starts on May 17th and ends on May 21st. City of Normandy Park 801 SW 174th Street Normandy Park, WA 98166 (206) 248-8253 (Direct Phone)
read more