Office of the City Manager
Weekly Report – January 20, 2023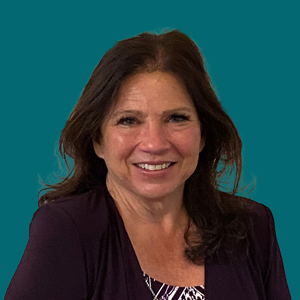 City Manager Amy Arrington
Get involved in Normandy Park
For anyone interested in being more involved in your local government, the City of Normandy Park has two excellent positions that will give you that opportunity!
City Council Vacancy
The City of Normandy Park is seeking applicants to fill the vacancy of City Council Position #5. Being a Councilmember, you help guide and shape the City. You will work with the other Councilmembers to decide the policy and priorities for the City. This temporary appointment will expire upon certification of the November 2023 General Election. The City Council is responsible for filling this vacancy from the applications that we receive. Interested residents must apply by noon, February 1, 2023. To obtain an application, visit City Hall or the city's website. Interviews are planned for February 6th. For additional information, please reach out to City Clerk Brooks Wall.
Planning Commission Vacancy
Applications are being accepted for a full six-year appointment to Position No. 3 on the Normandy Park Planning Commission. The Planning Commission, under the work program direction of the City Council, acts as the city research and fact-finding agency related to land use matters and long-range planning in Normandy Park. Commissioners advise the City Council on applicable Normandy Park Municipal Code amendments and other policy issues and plan amendments as directed by City Council. It is an exciting time to be on the Planning Commission as well since this position will be involved in the 2024 Major Comprehensive Plan Update. The Planning Commission is scheduled to meet on the third Thursday of the month at 7:00 p.m. If interested, please fill out an application.
These are both important positions that will impact Normandy Park's future. If you know of any Normandy Park residents who qualify for either of these roles, please encourage them to apply.
Pop-up Blood Donation Event coming to City Hall
They say that kindness is love in action!  And donating blood is the very best example of a stranger's kindness! Our next City of Normandy Park pop-up blood donation event in the City Council Chambers on Thursday, February 2nd, and Friday, February 3rd. Click here to sign up or use this QR Code.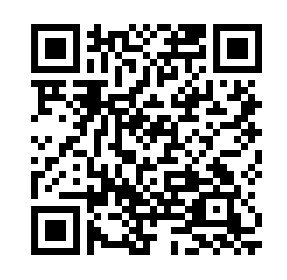 If you have any questions, please get in touch with me at aarrington@normandyparkwa.gov. Have a great week!
" These are both important positions that will impact Normandy Park's future. "
Amy Arrington, City Manager
City of Normandy Park
801 SW 174th Street
Normandy Park, WA 98166
(206) 248-8246 (Direct Phone)
As you know, a proposition needed to help fund a new Civic Center facility failed in August. To help us better understand the "why" behind your vote, whether you supported or opposed it, we asked residents to take a brief survey on this issue. The response rate has been fantastic, and the information submitted to date will be presented to the City Council at their January 28th retreat for review. If you are interested in taking a peak at the results we have received so far, take a look at the retreat packet.
read more