Office of the City Manager
Weekly Report – July 1, 2022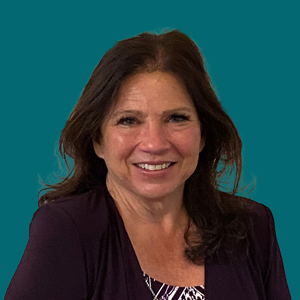 City Manager Amy Arrington
Town Hall Meeting on Thursday, July 7
th
Join us at City Hall on Thursday, July 7th, for a second Town Hall Meeting regarding the proposed Civic Center.
As part of the August 2nd election, Normandy Park residents will be asked to approve or reject a ballot measure that would allow the city to issue a bond to help fund a new Civic Center. We understand that this is an important decision, so the city will be hosting an informative Town Hall meeting to learn more about this subject.
The July 7th Town Hall meeting will start with presentations. Architect Mike Jobes, of Miller Hull, will attend to review the proposed project design. We also plan to review the project costs and the impact of the bond if approved.  A question and answer will happen after the presentations to respond to any questions on your mind. To help us have the best information possible, residents are encouraged to submit their questions before the meeting. To submit questions, email: bwall@normandyparkwa.gov. Of course, we will take questions from the floor as well.
We hope to see you on Thursday, July 7th at 7:00 pm in the Council Chambers at City Hall.
4th of July Fireworks
As you probably know, the City of Normandy Park's municipal code allows fireworks on the 4th of July.  While the discharge is permitted, it is also regulated. The following rules must be followed.
Fireworks may be discharged within city limits from 6:00 p.m. to 11:00 p.m. on July 3rd and from 4:00 p.m. to 11:00 p.m. on July 4th.
You must be on private property (with permission of the property owner) – it is unlawful to discharge any fireworks on any public property. Public property includes parks, public open space, public playgrounds, public streets, public roads, or other publicly owned property in Normandy Park.
Have a fun and safe 4th of July!
" the city will be hosting an informative Town Hall…"
Amy Arrington, City Manager
City of Normandy Park
801 SW 174th Street
Normandy Park, WA 98166
(206) 248-8246 (Direct Phone)
As the temperature starts to cool and the leaves change color, we know the fall season is upon us. For local government, that also means budget season. Cities, counties, and certain special purpose districts in Washington State must adopt budgets on an annual or, in some cases, biennial (two-year) basis. The City of Normandy Park uses a biennial budget to strengthen our financial planning, and this document must be adopted by December 31 of every even-number year.
read more