Office of the City Manager
Weekly Report – May 26, 2023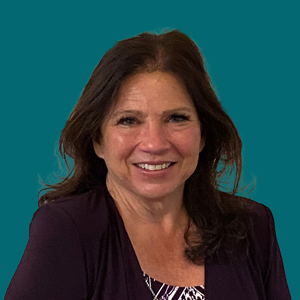 City Manager Amy Arrington
Normandy Park is working on getting a KCLS Book Locker
City Staff has been working with the King County Library System (KCLS) staff to locate a 24-hour accessible book locker at Normandy Park City Hall. Think of the convenience of Amazon delivery—from the library! If we are successful, all types of KCLS materials can be requested and delivered to this facility for on-demand access for Normandy Park residents. The Normandy Park City Council will consider the agreement to make this new equipment a reality at its June 13th meeting.
If all goes well, residents can return a book to the box, pick up a new order from the locker, and then reserve another KCLS item online from a mobile device…all in one place and at one time! Stay tuned for more information.
June is Orca Action Month – Join the Celebration
Orca Awareness Month was created to bring together researchers, advocates, and orca lovers everywhere to raise awareness of the threats facing these magnificent animals and to celebrate the orcas of the Salish Sea.
In June, you can join virtual and live events to explore the profound relationship between watersheds, rivers, the Salish Sea, and the Pacific Ocean and their vital connection to the survival of the Southern Resident Orcas and the wild salmon they need to survive. Here is a link to the Orca Month website, and here is a link to the events calendar to explore the activities offered for all ages.
Normandy Park Birthday Celebration
We are so excited to be celebrating 70 years of being a City! Join us on Thursday, June 8th, at the Highline Heritage Museum in Burien from 5:00 pm to 8:00 pm to recognize the City's 70 years of incorporation. There will be music, games, cake, and lots of fun. This is a free event, but reservations are required.
If you have any questions, please get in touch with me at aarrington@normandyparkwa.gov. Have a great week!
" Join us on Thursday, June 8th, at the Highline Heritage Museum in Burien from 5:00 pm to 8:00 pm…"
Amy Arrington, City Manager
City of Normandy Park
801 SW 174th Street
Normandy Park, WA 98166
(206) 248-8246 (Direct Phone)
Many of you have seen the news of the robbery that occurred on Friday, September 15th, in Normandy Park. For those of you who have seen…
read more