Office of the City Manager
Weekly Report – November 24, 2021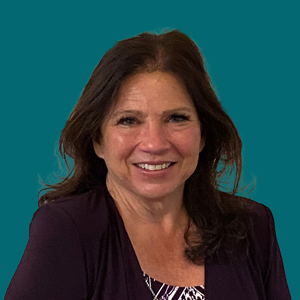 City Manager Amy Arrington
Holiday Safety Tips
This weekend, we kick off the 2021 Holiday Season. Even though we are still dealing with a pandemic, this is a wonderful time of year. The City of Normandy Park knows that many of you will be starting holiday preparations this weekend and we want you to be safe. So, as we enter the holiday season, please consider these precautions to avoid becoming a victim of criminals:
Deliveries: To prevent thefts, have your packages delivered to a designated delivery location or your place of work rather than your front door or mailbox.
Do not leave packages in your car. At home or while out shopping, never leave packages or personal items in your vehicle. Either take them inside or secure them in the trunk of your vehicle.
Do not leave boxes in front of your house.Boxes of items you recently purchased or received lets crooks know what you have inside.
Washington State Blood
Donor Day
December 18th is Washington State Blood Donor Day. This day commemorates the terrible tragedy that occurred in 2017 when an Amtrak passenger train derailed near DuPont WA, killing 3 people and injuring 57 more passengers and crew members.  Many of the injured needed blood this day and thankfully a plentiful blood supply was available.
In honor of this day and to help ensure blood is available for future emergencies and other daily patient needs, the City of Normandy Park is partnering with Bloodworks Northwest once again to run another pop-up blood donation event on Monday, December 6th and Tuesday, December 7th in the City Council Chambers.
To ensure social distancing, appointments are required. Please make your appointment HERE. For information about eligibility, the safety of donating blood during the pandemic, donor incentives, and more, please visit www.bloodworksnw.org. For help booking an appointment e-mail schedule@bloodworksnw.org or call 1-800-398-7888.

Toys for Tots
This year, the Police Department and City Staff are participating in the United States Marine Corps Reserve Toys for Tots toy drive. Collections will be taken up at City Hall of new unwrapped toys. A great way to ensure kids in King County have a Happy Holidays!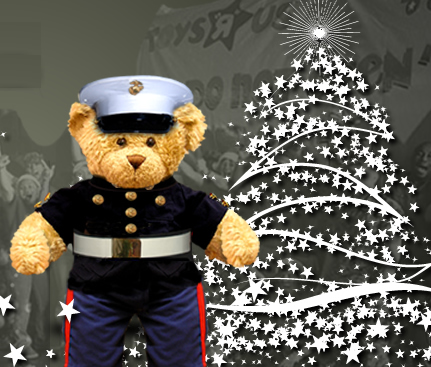 More 2020 Census Data
We would like to continue providing you with more information from the 2020 Census. This week we review Normandy Park residents' commute time and means of transportation. Take a look.
If you have any questions, please get in touch with me at aarrington@normandyparkwa.gov. Have a great
"The Police Department and City Staff are participating in the United States Marine Corps Reserve Toys for Tots toy drive…"
Amy Arrington, City Manager
City of Normandy Park
801 SW 174th Street
Normandy Park, WA 98166
(206) 248-8246 (Direct Phone)
On Friday, December 10th, starting at 2:45 pm, Santa and one of his reindeer will be at the Normandy Park Towne Center for one last visit before he goes back…
read more