Community Development Department
Notice of Public Hearings to take place via Zoom on 11/19/2020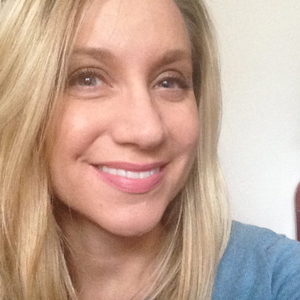 Community Development Director Holly Keeton
NOTICE IS HEREBY GIVEN that the Planning Commission of the City of Normandy Park, Washington, invites all interested parties to attend Public Hearings via Zoom on November 19, 2020, at 7:00 pm to offer testimony on the following proposed Ordinances:
No. 1016 – adoption of regulations for enhanced services facilities (ESFs) to be added to Title 18; and
No. 1017 – adoption of Federal Emergency Management Agency (FEMA) required amendments to Title 9 (Flood Hazard Areas) of the Normandy Park Municipal Code.
A copy of Ordinance No. 1016 and 1017 are available for review on the city website or via email by contacting the city's Assistant Planner at awilliams@normandyparkwa.gov.
Interested persons may provide testimony either in writing to the Community Development Department by 5:00 pm on November 19, 2020.  All questions should be directed to the Community Development Director, Holly Keeton via email at hkeeton@normandyparkwa.gov or at 206-248-8253. Written comments should be sent to the Ashleigh Williams, Assistant Planner, via email at awilliams@normandyparkwa.gov.
ZOOM VIRTUAL MEETING
Link to Join:
"The Planning Commission of the City of Normandy Park, invites all interested parties to attend Public Hearings via Zoom on November 19, 2020, at 7:00 pm to offer testimony on Ordinance 1016 and Ordinance 1017 "
Holly Keeton, Community Development Director
City of Normandy Park
801 SW 174th Street
Normandy Park, WA 98166
(206) 248-8253 (Direct Phone)
NOTICE IS HEREBY GIVEN that the Hearing Examiner of the City of Normandy Park, Washington, will hold a public hearing on Thursday, April 22…
read more