Community Development Department
Notice of Public Hearing – Sapphire on Normandy Road Binding Site Plan and Type I Design Review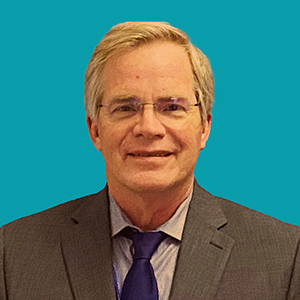 Community Development Director Nicholas Matz AICP
PUBLIC HEARING NOTICE
Before the Hearing Examiner
Sapphire on Normandy Road Binding Site Plan and Type I Design Review
9:00 a.m. Thursday, April 22, 2021
Via Zoom @ https://us02web.zoom.us/j/81765699170
or 1-253-215-8782
Webinar ID: 817 6569 9170
NOTICE IS HEREBY GIVEN that the Hearing Examiner of the City of Normandy Park, Washington, will hold a public hearing on Thursday, April 22, 2021 at 9:00 a.m. via Zoom to consider the following development proposal:
NAME AND ADDRESS: Sapphire on Normandy Road 117 SW Normandy Road
APPLICANT: Troy Schmeil, 16805 SE 43rd Ct, Bellevue WA 98006 425-818-9829
PROPOSAL: Divide land for MU-zoned property using the binding site plan process to create a twenty-four lot subdivision with private road and recreation tracts and utility easements; use Tier I design review to assure consistency with the Manhattan Village Subarea Plan in constructing twenty-two townhouse residential units in six buildings and a 6,300 square-foot mixed-use building with ground floor live-work commercial space and three residential units above along with retaining an existing nine-unit multifamily residential building on its own lot.
The acting SEPA official for the City of Normandy Park determined that the proposal is within the scope of Planned Action Ordinance No. 889 codified in NPMC 18.90 as the Manhattan Village Subarea Plan (MVSP) Planned Action Ordinance (PAO) and qualifying as a planned action. A threshold determination for this proposal is not required.
A copy of the staff report and recommendation to the Hearing Examiner is available for review by clicking here, and hardcopies can be requested.
Interested persons may provide testimony either in writing prior to the Public Hearing, or by testifying at the Public Hearing. Email your name and Zoom screen name to nmatz@normandyparkwa.gov by 4:30 p.m. Wednesday, April 21, 2021.
The Hearing Examiner will make the final decision on the preliminary binding site plan. The decision of the Hearing Examiner may be appealed to the King County Superior Court as provided in the Land Use Petition Act, Chapter 36.70C RCW.
Questions about the staff recommendation or about the public hearing should be emailed to Nicholas Matz AICP, Community Development Director, at nmatz@normandyparkwa.gov; or by telephone at (206) 248-8253; or USPS mail to 801 SW 174th St., Normandy Park, WA 98166.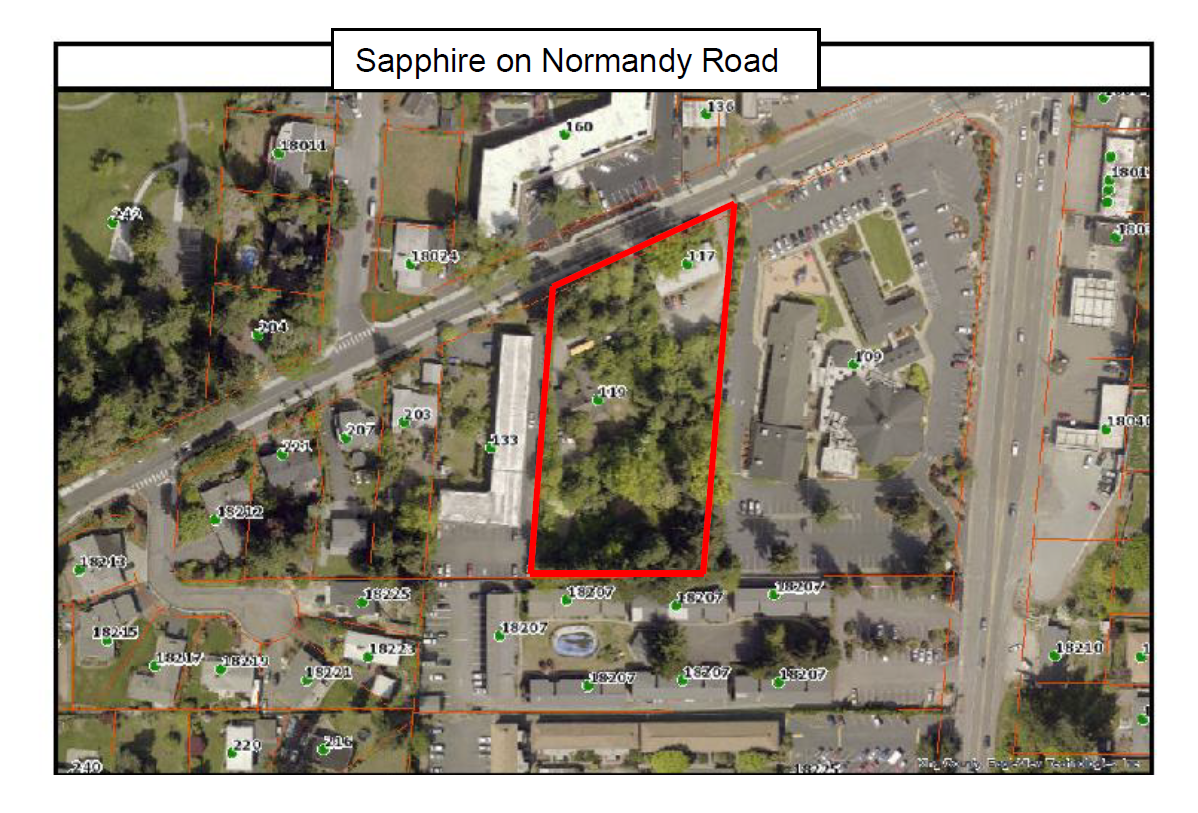 "NOTICE IS HEREBY GIVEN that the Hearing Examiner of the City of Normandy Park, Washington, will hold a public hearing on Thursday, April 22, 2021 at 9:00 a.m. via Zoom"
Nicholas Matz AICP, Community Development Director
City of Normandy Park
801 SW 174th Street
Normandy Park, WA 98166
(206) 248-8253 (Direct Phone)
NOTICE IS HEREBY GIVEN that the Planning Commission of the City of Normandy Park, Washington, will hold a public hearing on Thursday, April 15, 2021…
read more