Office of the City Manager
Reaching our Goals from Trees to Sea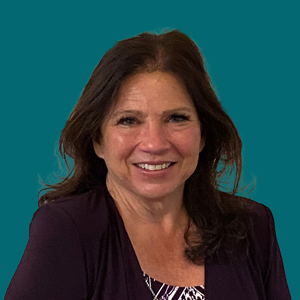 City Manager Amy Arrington
Building the brand guide
The City of Normandy Park has taken a giant leap forward by creating its first-ever brand guide. This monumental achievement has been established to represent our City and ensure consistent communication amidst an ever-changing landscape. It provides a roadmap that can be passed down from generation to generation of leaders, enabling us to promote the tranquility, nature, and sense of community that Normandy Park embodies.
The idea for the guidebook came to fruition during the 2021 Goal Setting Process, where the City Council identified branding as a top priority goal. After months of planning, research, and discussions, the City officially embarked on a branding journey in February 2022. The process started with the establishment of a focus group of enthusiastic Normandy Park residents. Through a series of surveys sent to these residents, as well as surveys to City staff, Council members, and discussions within the City Council Communications Committee, our consultant (575 Inc.) was able to create a persona for the City's brand that laid the foundation for visual and voice identity creation. The visual identity and voice identity elements of the City's brand were developed and then shared, discussed, and agreed upon by a majority of the City Council, with the new logo design chosen through a survey to the City Council.
The guidebook defines how the City should look, feel, and sound. It has been designed to be used by City staff, volunteers, and other City leaders dedicated to communicating consistently, efficiently, and effectively with the public. Additionally, it serves to promote community pride and economic development. Living the City's brand strategy is just as necessary within the office walls of City Hall as it is when communicating with residents or local businesses. Together, we are all rooted in the Normandy Park community, from Trees to Sea.
It took an entire year's worth of branding development work to culminate in delivering the brand guide to the City Council in February 2023. This achievement marks a new chapter in the City's journey, inspiring us all to embrace our city's spirit and brand. Let us continue to work together to build a thriving community we can all be proud of.
"…the City Council identified branding as a top priority goal."
Amy Arrington, City Manager
City of Normandy Park
801 SW 174th Street
Normandy Park, WA 98166
(206) 248-8246 (Direct Phone)
The City Council will begin holding regular Study Sessions on the 4th Tuesday of every month starting at 7:00 pm. The purpose of the meeting is to discuss items/issues…
read more