Your Voice. Your Support. Your City.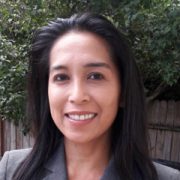 Finance Director Jennifer Ferrer-Santa Ines
Councilmembers met virtually with Staff in April to determine priorities for the 2021-2022 budgetary years. These priorities provide the basis from which each department aligns its goals under one or more objectives set by the Council. Areas of focus for the next biennium include the following:
Maintain financial stability
Improve the city's code
Strengthen the city's identity and influence
Communicate to citizens, stakeholders, and customers, and market the city
Strengthen partnerships
Implement projects
City staff have been working hard to fine-tune department budgets and at this point in the process, members in the community are encouraged to participate by joining the Budget Advisory Group to discuss the City of Normandy Park's budget. This group is made up of Normandy Park community members and residents like yourself who have a voice, want to show support, and have an interest in how their city is run.
Additionally, there are other opportunities to provide input during budget public hearings scheduled for October 27th and November 10th. During public hearings, you can participate by sharing your comments to City Council prior to Councilmembers making their decision on the adoption of the budget.
If you have any questions or if you are interested in participating, contact Finance Director, Jennifer Ferrer-Santa Ines.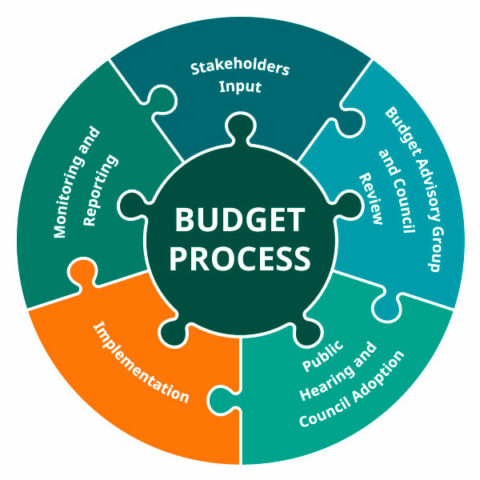 "…members in the community are encouraged to participate by joining…"
Jennifer Ferrer-Santa Ines, Finance Director
City of Normandy Park
801 SW 174th Street
Normandy Park, WA 98166
(206) 248-8251 (Direct Phone)
Walk into City Hall, or any business, and you are surrounded by Fixed Assets: furniture, computers, equipment, and even company vehicles in the…
read more