Fixed Assets – From Beginning to End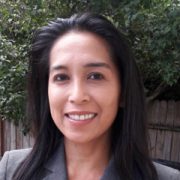 Finance Director Jennifer Ferrer-Santa Ines
Walk into City Hall, or any business, and you are surrounded by Fixed Assets: furniture, computers, equipment, and even company vehicles in the parking lot. If it is owned, maintained, and has an expected useful life of more than 1 year, it is a Fixed Asset.
The City is required to ensure its Fixed Assets are properly managed and safeguarded against waste, loss, and misuse. City Directors manage the purchase and maintenance of assets in their departments. The Finance Department uses Asset Panda, a management and tracking software program to control inventory and depreciation schedules. Inventories are periodically reviewed and updated to ensure they meet the needs of the City and its residents. Automated inventory reports let us know when assets are nearing expiration and need to be renewed or replaced, eliminating unnecessary purchases, and reducing City expenses.
Proper management of Fixed Assets is essential to the City's financial planning and budget forecasting. It is critical to know what we own and what we will need, in order to identify, plan, and ultimately accomplish our short and long-term goals.
If you would like to know more about the City's Fixed Assets policies and/or procedures, please contact our Finance Director, Jennifer Ferrer-Santa Ines, 206-248-8251.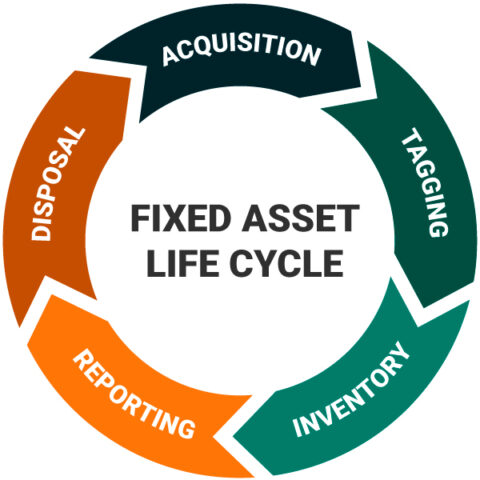 Jennifer Ferrer-Santa Ines, Finance Director
City of Normandy Park
801 SW 174th Street
Normandy Park, WA 98166
(206) 248-8251 (Direct Phone)
As a homeowner, one of your largest expenses may be your annual property tax bill, which makes it important that you understand where…
read more