Donate at the Pop-Up Donor Center in Normandy Park!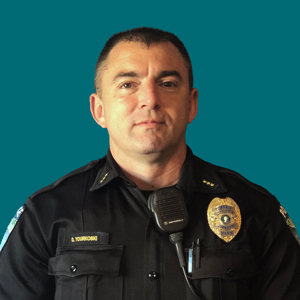 Police Chief Dan Yourkoski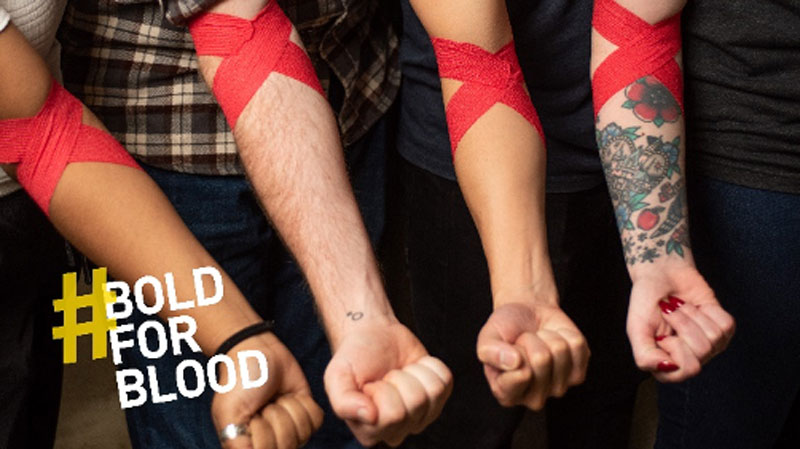 The City of Normandy Park will be hosting a new Pop-Up Donor Center, providing donors a convenient, local location to donate blood during statewide stay-at-home orders. Local, state and national leaders are unanimous – donating blood remains a critical and safe activity for community health.
All donations at this Pop-Up Donor Center and our other Donor Centers are by appointment only to provide the safest donation environment and adhere to all social distancing guidelines. Additionally, no walk-ins, guests, or people under age 16 are permitted onsite. Your one-hour donation appointment is a safe and essential action to support local hospitals.
City of Normandy Park
Pop Up Donor Center
801 SW 174th Street
Normandy, 98166
There are two events left:
Through October 31st, donors will learn if they have the antibodies powerful in helping critically ill coronavirus patients. Their test results will indicate if their immune system has produced antibodies to the virus, regardless of whether they have ever shown symptoms. Check out Bloodworks Northwest Q&A .
"Donor Centers are by
appointment only"
Dan Yourkoski, Police Chief
City of Normandy Park
801 SW 174th Street
Normandy Park, WA 98166
(206) 248-8254 (Direct Phone)
Join us as the City of Normandy Park Police Department and Bloodworks Northwest
work together again to support our local hospitals…
read more