October is Breast Cancer Awareness Month!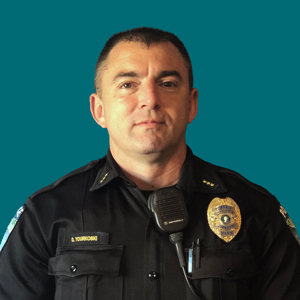 Police Chief Dan Yourkoski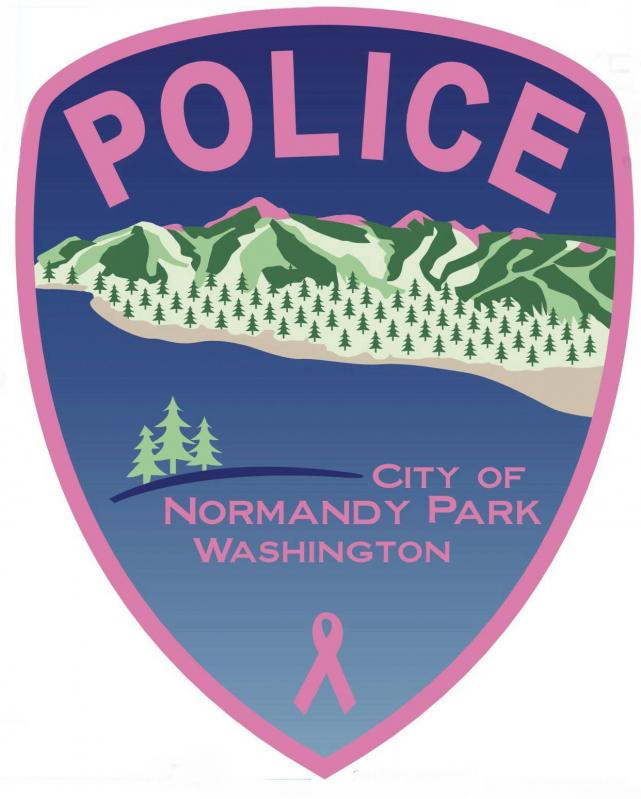 The Police Department will again be raising money for the American Cancer Society this year. Some of our Officers will be wearing pink patches and badges in October to raise awareness. Pink patches can be purchased for a $10 donation.
Due to COVID, all transactions will have to take place by mail. Please mail your check or money order made out to the Normandy Park Police Guild to:
Normandy Park Police Department
Attn: Dan Yourkoski
801 SW 174th St
Normandy Park, WA 98166
Thank you for supporting our efforts at raising awareness!
"Pink patches can be purchased for a $10 donation"
Dan Yourkoski, Police Chief
City of Normandy Park
801 SW 174th Street
Normandy Park, WA 98166
(206) 248-8254 (Direct Phone)
Join us as the City of Normandy Park Police Department and Bloodworks Northwest
work together again to support our local hospitals…
read more