Recap of our Virtual Preschool Year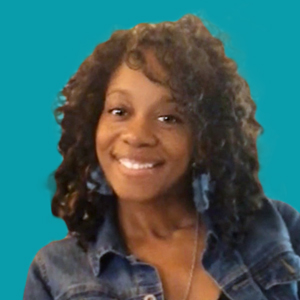 Preschool Director JaVohn Perry
This past school year was very different than others. The unexpected COVID pandemic forced us to go into quarantine, changing the way we were to operate. I am so glad Normandy Park Preschool was able to provide preschool services to the community with a virtual preschool program.
In the beginning, we weren't sure how successful the virtual program would be. However, it turned out to be a great way for preschool aged students to continue learning and engaging with peers while in quarantine. We even had a student join our class from out of state.
Here at Normandy Park Preschool, we conducted all three of our preschool classes virtually. Students attended Zoom calls Monday through Thursday and receive specialized instruction and activities. Some of the fun activities we did in class were songs, stories, show and tell, and early literacy & math activities. They also received work to complete at home.
The preschool students were so engaged and interested in their online learning. I am so happy we were able to continue learning, socializing, singing and dancing, while social distancing.
Now we are very excited to begin in-person classes next fall. We have so many fun and exciting activities planned!
"Virtual preschool was a great way for preschool aged students to continue learning and engaging with peers while in quarantine. "
JaVohn Perry, Preschool Director
City of Normandy Park
801 SW 174th Street
Normandy Park, WA 98166
(206) 248-8272 (Direct Phone)
Normandy Park Preschool has officially been added as a partner of Highline Public Schools. Our Preschool staff has been a part of Highline Public Scho…
read more