Office of the City Manager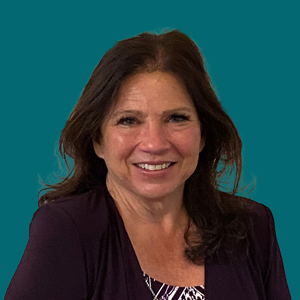 City Manager Amy Arrington
The City of Normandy Park Announces the 1st Annual Scholarship Program
The City of Normandy Park wants to promote municipal leadership development and civic engagement in our youth. And we believe in helping to ensure the success of student leaders who care about their communities. Therefore, the City of Normandy Park Scholarship Program has been created to support senior high school students who are actively engaged with the community and/or city government and want to continue their education in the 2022-2023 academic year at an accredited college, community college, or trade school on at least a half-time basis.
The city is now offering up to four $1,500 scholarships to graduating high school students on a competitive basis who plan to continue their education. Students interested in competing for the City's scholarship must be:
Involved (or have been involved) with a city government or a community/school leadership activity;
Eligible to graduate from high school, complete homeschooling, or receive a GED in spring/summer 2022;
A Normandy Park resident.
Interested students must forward the completed application package to the City of Normandy Park by May 27, 2022. For more information, here are the links for the scholarship flyer and application.
" The city is now offering up to four $1,500 scholarships…"
Amy Arrington, City Manager
City of Normandy Park
801 SW 174th Street
Normandy Park, WA 98166
(206) 248-8246 (Direct Phone)
Every year the Census determines the center of population point as a way to track and visualize where people are living across the U.S. The center of population…
read more