Office of the City Manager
Appointment to Open City Council Seat Position #1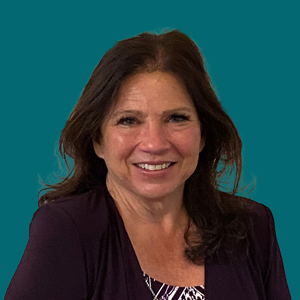 City Manager Amy Arrington
The City of Normandy Park is seeking applicants to fill the vacancy of City Council Position #1. This temporary appointment will expire immediately upon certification of the November 2023 general election results.
Interested residents must:
Have been a registered voter for at least one year
Have been a resident of the city for at least one year
To obtain an application, visit City Hall, or click here. Completed applications must be submitted to Brooks Wall at bwall@normandyparkwa.gov  or mailed to 801 SW 174th Street, Normandy Park, by noon on September 16th.
Applicants should plan to attend the September 27th City Council meeting to provide input on their interest in the position and answer questions from the Council.
The newly appointed councilmember will be sworn into office at the October 11th City Council meeting.
For additional information or questions, please contact City Clerk Brooks Wall at 206-248-8248 or bwall@normandyparkwa.gov. 
Amy Arrington, City Manager
City of Normandy Park
801 SW 174th Street
Normandy Park, WA 98166
(206) 248-8246 (Direct Phone)
As the temperature starts to cool and the leaves change color, we know the fall season is upon us. For local government, that also means budget season. Cities, counties, and certain special purpose districts in Washington State must adopt budgets on an annual or, in some cases, biennial (two-year) basis. The City of Normandy Park uses a biennial budget to strengthen our financial planning, and this document must be adopted by December 31 of every even-number year.
read more