Office of the City Manager
Weekly Report – February 24, 2023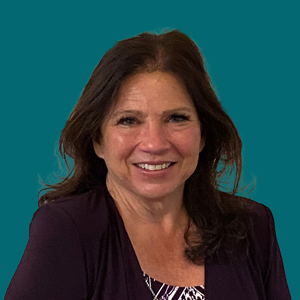 City Manager Amy Arrington
Join A Walk With Plants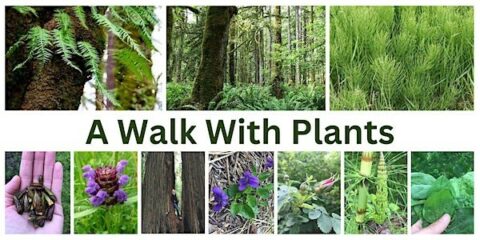 Come along for a saunter through Normandy Park's pristine green spaces to identify and learn about our ever-abundant medicinal and edible plants.
Jaime Van Doughty, gardener, naturalist, and herbalist, invites you to join her in exploring thriving wildlife with wonder at the forefront. On the trail, we will pause to identify medicinal and edible plants of the season, bringing our senses to a fine focus to learn more about habitat and the synergy between plants, animals, and people. This will surely be an opportunity to slow down, replenish and connect with the natural world. This is a free, family-friendly event! Please register in advance, as space is limited. The schedule for the walks is as follows:
Nature Trails – Saturday, March 18

th

, from 10:00 am – 12:00 pm.

Walker Creek Preserve – Saturday, April 22nd, from 10:00 am – 12:00 pm.
Nature Trails Park – Saturday, May 6th, from 10:00 am – 12:00 pm.
Walker Creek Preserve – Saturday, July 15th, from 10:00 am – 12:00 pm.
Register here or email Parks & Recreation Manager Aimee Lloyd at [email protected].
South King County Air Monitoring – Where should it be sited?
The Puget Sound Clean Air Agency (PSCAA) is looking for input on a new air monitoring site that will be located near Sea-Tac airport.  PSCAA is the regional agency that oversees outdoor air quality in King, Kitsap, Pierce, and Snohomish Counties. Air monitoring sites help quantify the amount and impact of air pollution. PSCAA heard much public interest in air quality near airports and has funding to create a new air monitoring site near SEA Airport.  They are reaching out to the communities around the airport to provide input on this site.  Specifically, (1) where the site should be located and (2) what pollution sources are of interest.
PSCAA would appreciate your feedback by March 17th as they work to establish this site and make it a valuable resource for the community. So click here to take the survey and let your voice be heard.
Participate in the Bellevue Conflict Resolution Center
Are you a natural listener and a good communicator? Do you want to learn skills to help create peace in our community? If so, you are encouraged to apply to become a conciliator with the Bellevue Conflict Resolution Center and help people resolve their conflicts.
The program is scheduled for three days and runs from March 8th – 10th, from 9:00 am – 5:00 pm. In this training, you will learn conflict theory, advanced communication skills, negotiation, coaching, database usage, and procedural tools. These skills are helpful even if you don't volunteer. There is no charge for the training. However, attendance at all sessions is required. The training and subsequent volunteering are steps to becoming a future certified mediator with the program.
Please email [email protected] to express interest in this training. Class size is limited, and the application deadline is February 27th.
If you have any questions, please get in touch with me at [email protected]. Have a great week.
"Are you a natural listener and a good communicator? "
Amy Arrington, City Manager
City of Normandy Park
801 SW 174th Street
Normandy Park, WA 98166
(206) 248-8246 (Direct Phone)
The City Council will begin holding regular Study Sessions on the 4th Tuesday of every month starting at 7:00 pm. The purpose of the meeting is to discuss items/issues…
read more