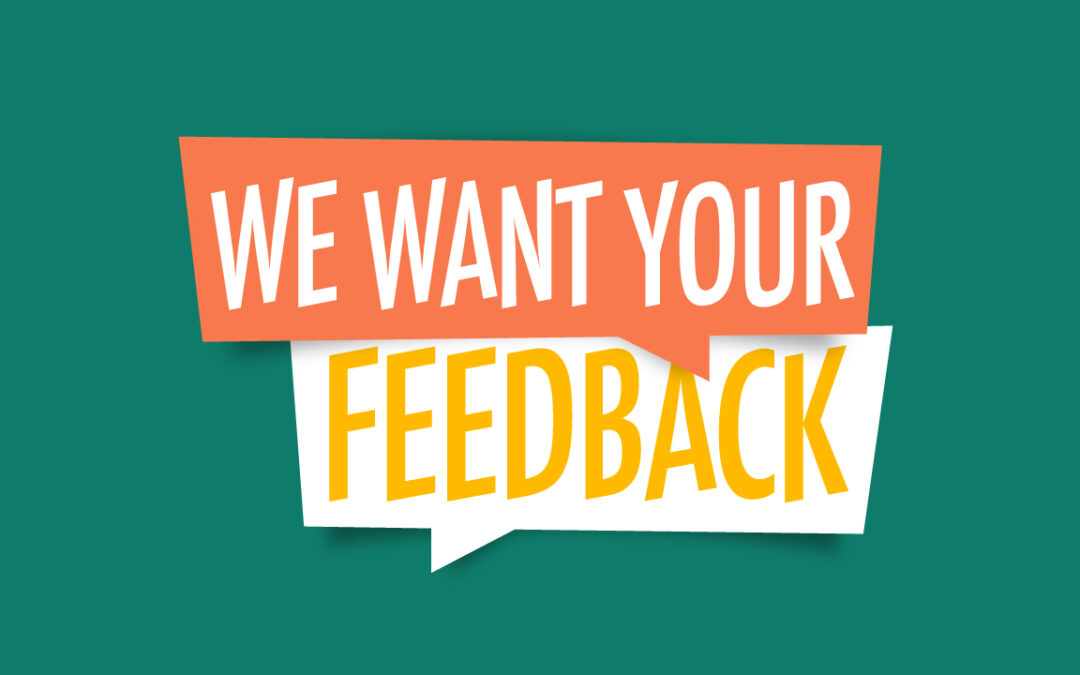 In August, a proposition needed to fund the construction of a proposed Civic Center failed. To help us better understand the "why" behind your vote, whether you supported or opposed it, we are asking residents to take a brief survey on this issue. Your participation is essential and will help us determine and communicate a plan moving forward. If you have any questions, please get in touch with City Manager Amy Arrington. Thank you.
read more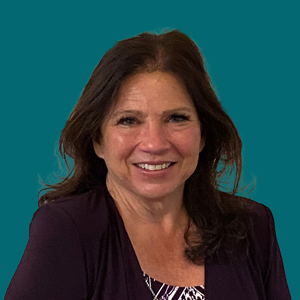 On February 6th, the City Council will hold a special meeting to fill a vacancy on the City Council. As you probably read in the last City Scene publication…
read more
Community Development Department Community Development Director Nicholas Matz AICPNormandy Park electrical permits inspections and plan review will be done by City of SeaTac staff starting February 1, 2023. Inspections requests should only be made to the Permit...
read more