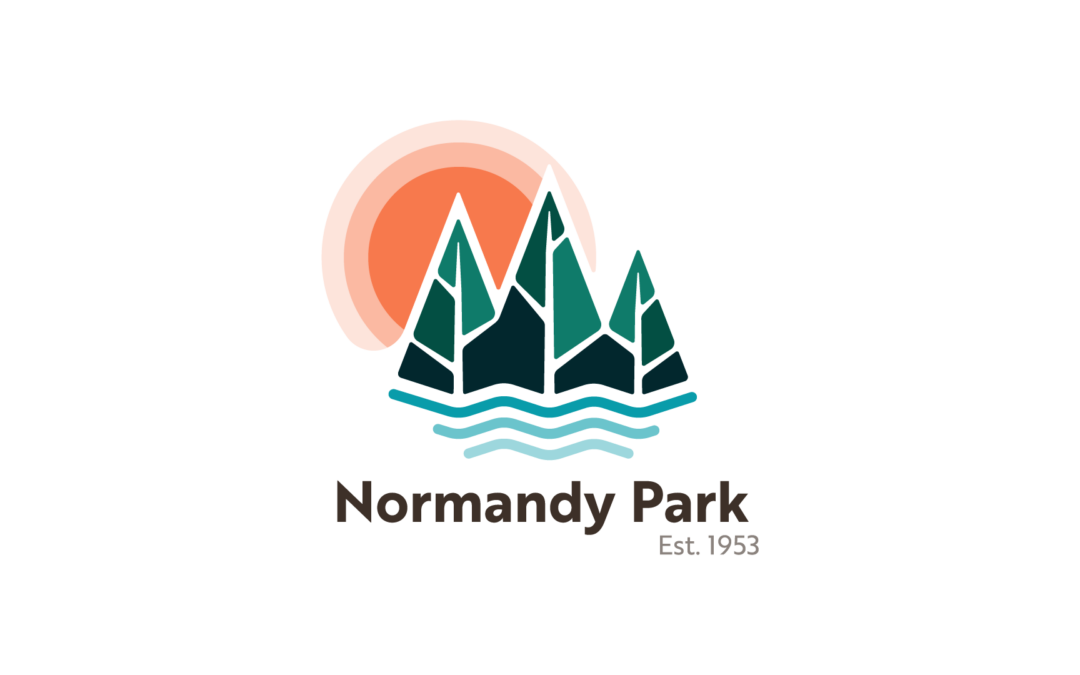 The City of Normandy Park has created its first brand guide. This document has been established to represent our City and creates a consistent style and format of communication in an ever-changing landscape. It provides a guide that can be carried over from Council to Council and administration to administration. A model that will help us promote the tranquility, nature, and sense of community that Normandy Park offers.
read more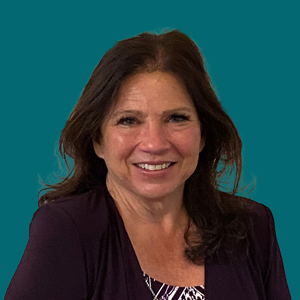 The City Council will begin holding regular Study Sessions on the 4th Tuesday of every month starting at 7:00 pm. The purpose of the meeting is to discuss items/issues…
read more
Under the general direction of the Chief of Police, coordinates complex and/or sensitive duties to support projects, programs, and services within the police department. Responsible for highly specialized functions directly impacting agency liability, specifically property/evidence management. Cross-train with the records manager with the expectation that the Records Specialist will eventually promote to the Records Manager job classification.
read more