 Community Values Survey – Help Us Look Ahead to Normandy Park in 2044
Communities across Washington state are continuing their journeys through the 2024 Comprehensive Plan Update. Normandy Park 2044 presents a major opportunity for community residents, businesses, and other stakeholders to validate our community values in our comprehensive plan. Please engage with us by taking the Normandy Park 2044 Asset-Based Development Survey.
Bids are being requested by the City of Normandy Park following services;
"Official Newspaper" as designated under Chapter 65.16 RCW and which has a general circulation within…
read more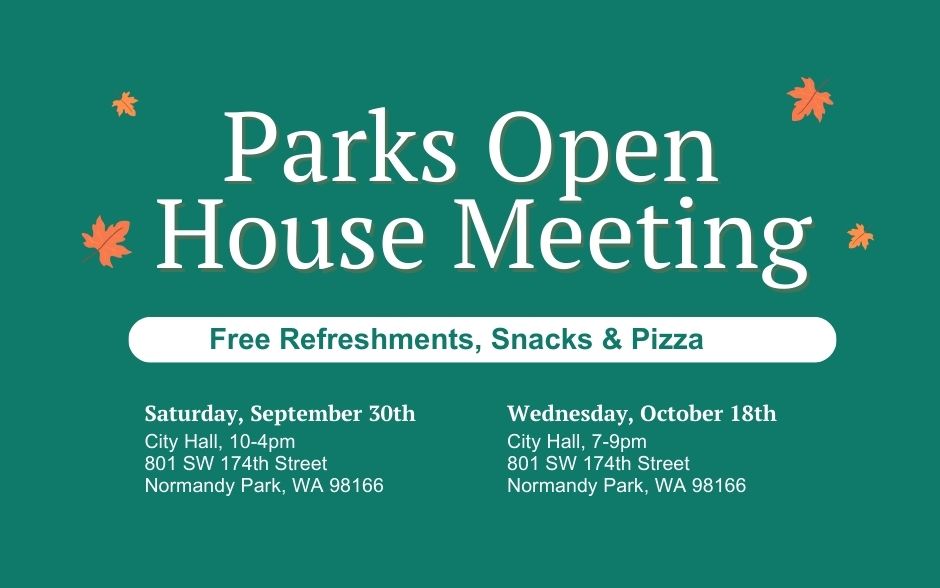 Recreation & Community DepartmentAimee LloydParks & Recreation ManagerThe City just completed the first component of the updated Parks, Recreation, and Open Space Plan (PROS); the survey! Residents are encouraged to participate in outreach over the next year...
read more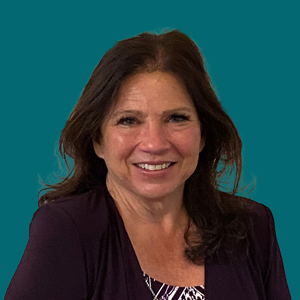 Many of you have seen the news of the robbery that occurred on Friday, September 15th, in Normandy Park. For those of you who have seen…
read more
You can travel across this country and not find a more gorgeous setting than Normandy Park. A coastal community sitting along the Puget Sound halfway between Seattle and Tacoma. Normandy Park has a Council-Manager form of government and provides its citizens with a full range of services. City's departments include City Manager's office, City Clerk, Community Development, Parks, Preschool, Finance, Police, and Public Works. The city's total budget for 2023 is $13.6 million. The city has almost 32 FTEs, including eleven uniformed police officers. Normandy Park takes great pride in its law enforcement team and low crime rate.
read more