 The Park District Board of the Normandy Park Metropolitan Park District invites all interested parties to attend the Public Hearing on Tuesday, December 13, 2022…
read more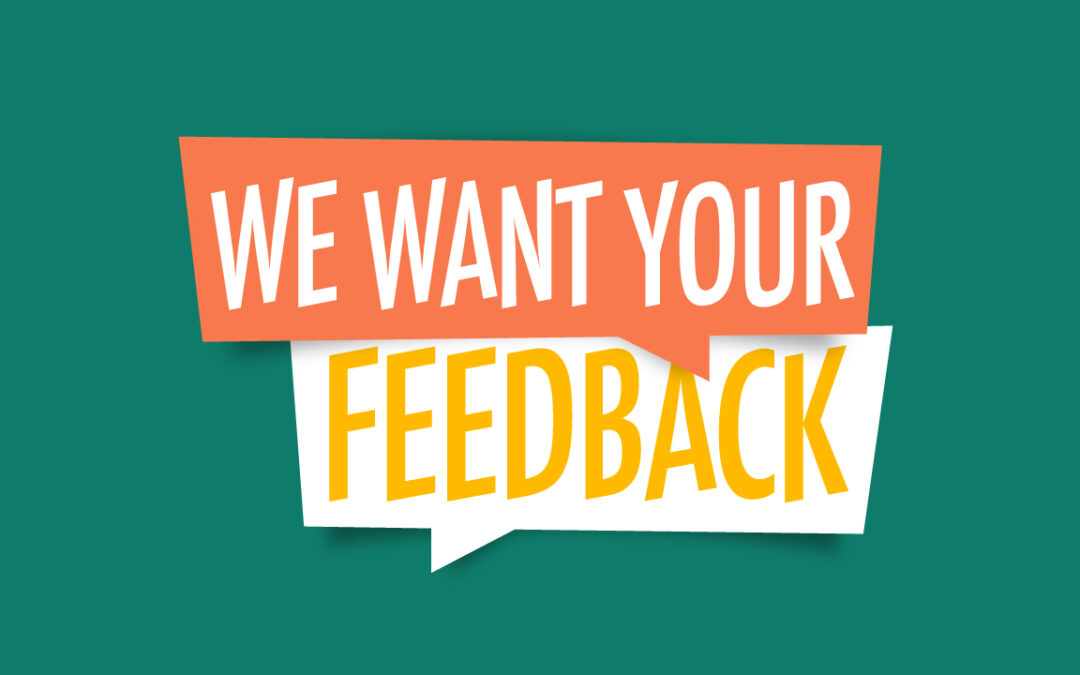 In August, a proposition needed to fund the construction of a proposed Civic Center failed. To help us better understand the "why" behind your vote, whether you supported or opposed it, we are asking residents to take a brief survey on this issue. Your participation is essential and will help us determine and communicate a plan moving forward. If you have any questions, please get in touch with City Manager Amy Arrington. Thank you.
read more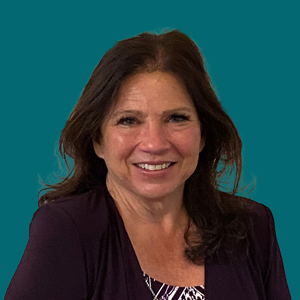 The City of Normandy Park is pleased to announce the welcoming presence of our newest city team member Abdirizak Ahmed—Abdi—who has accepted…
read more
On Tuesday, October 25th, the City Council reviewed the proposed Preliminary Budget for 2023-2024. This is an important document since it presents the overall plan for allocating City resources on the variety of programs necessary to provide for public safety, enhance the quality of life and natural resources, and maintain and develop the City's facilities and infrastructure. We are committed to providing the highest quality municipal services possible with the limited resources available.
read more