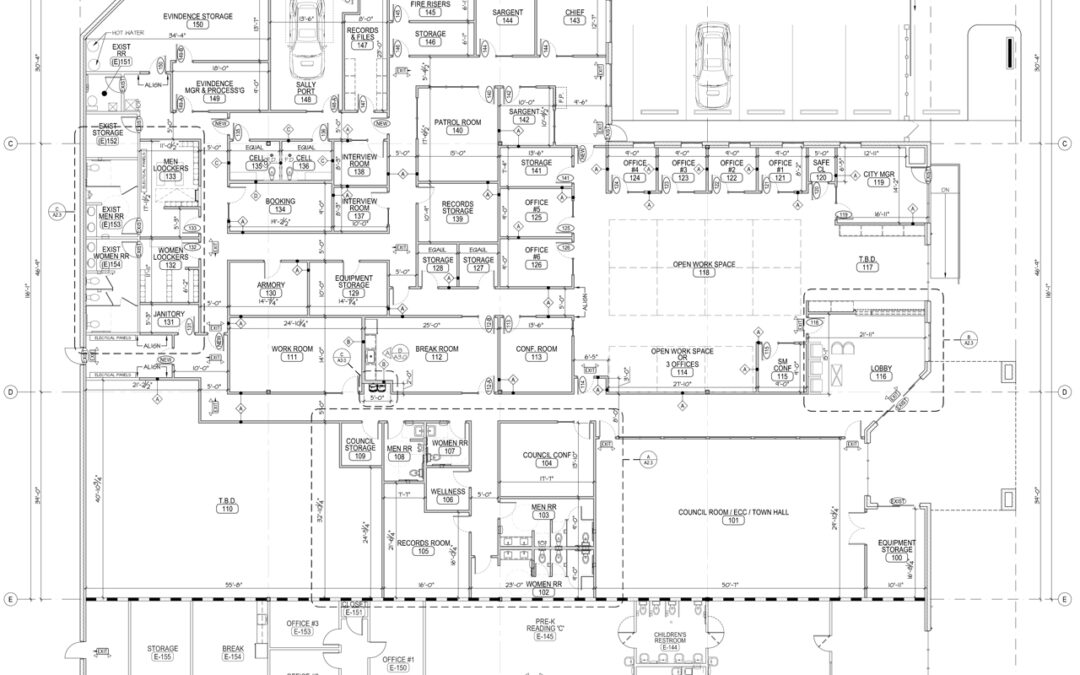 Office of the City ManagerCity Manager Amy ArringtonWrap-Up of the Let's Talk Meeting – City Hall Project In case you missed the special meeting held on November 6th, here are some informational highlightsfrom the meeting.Background Since 2014, the City of Normandy...
read more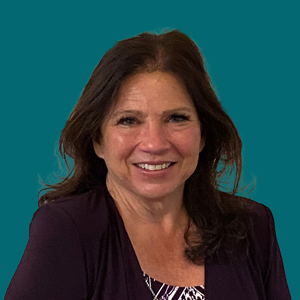 The City continues to pursue the potential for a new City Hall & Police Station in an existing building on First Avenue. A vital part of this project will be the voter-approved…
read more
The Metropolitain Parks District Board will hold a public hearing to hear from residents on the proposed 2023-2024 Biennial Budget Amendment No. 2305. Additional information of the resolution can be found on the city website. Comments for the hearing will be taken in person at City Hall, 801 174th Street, Normandy Park, and remotely using Zoom. Please see the meeting agenda for instructions on how to provide comments.
read more