Office of the City Manager
Weekly Report – June 17, 2022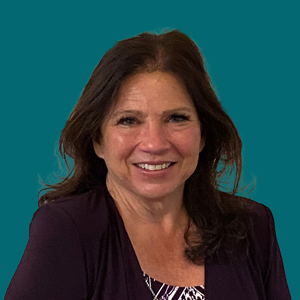 City Manager Amy Arrington
Normandy Park participates in the Special Olympics Torch Run
On Thursday, June 16th, some of our Normandy Park Police Officers participated with both the Burien Police Department and the King County Sheriff's Office in the Special Olympics Torch Run.  We were fortunate enough this year to be joined by a couple of athletes. Special thanks to the Normandy Park Police Department for their involvement in this great event.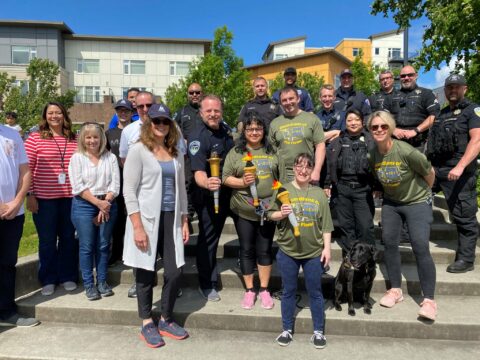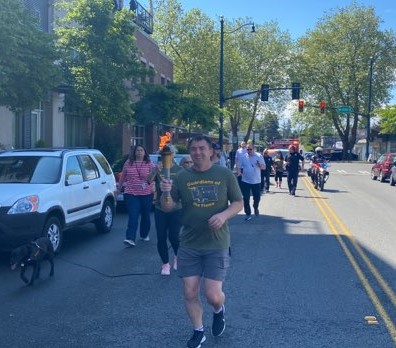 Torch Run – Normandy Park's Chief of Police Dan Yourkoski
Paint Collection Event
To encourage proper disposal and recycling of used paint, the cities of Normandy Park and Burien are offering a free pilot collection and recycling of latex and oil-based paint.
The event will be held on Friday, June 24th, from 9:00 am to 1:00 pm at John Knox Church, 109 SW Normandy Road. To learn more about what will be accepted, limitations, and restrictions, click here.
Special Training Event – Safety Tips for Dog Owners
On June 30th, join the Normandy Park Police Department Paws on Patrol for this fun and informative event. You can learn more about the Normandy Park Municipal Codes, how to be a more responsible and polite dog owner, strengthen your dog's manners, and learn safety tips if approached by an off-leash dog. If interested, mark your calendar for June 30th, 6:00 pm – 7:00 pm, and come to the Marvista Park Pavilion.
2020 Census Data
A few weeks ago, the Census released the population shift data for states and their 15 largest cities. The population shifts are figured based on July 2020 and July 2021 data. Click here to learn about how populations are shifting in Washington State from Seattle to Kennewick. Let us know what you see in the data!
If you have any questions, please get in touch with me at aarrington@normandyparkwa.gov. Have a great week!
"Paint Collection Event – June 24th"
Amy Arrington, City Manager
City of Normandy Park
801 SW 174th Street
Normandy Park, WA 98166
(206) 248-8246 (Direct Phone)
Holiday Safety Tips—This weekend, we kick off the 2022 Holiday Season, a wonderful time of year. The City of Normandy Park knows that many of you will be starting holiday preparations this weekend, and we want you to be safe. So, as we enter the holiday season, please consider these precautions to avoid becoming a victim of criminals: Deliveries: To prevent thefts, have your packages delivered to a designated delivery location or your place of work rather than your front door or mailbox.
Do not leave packages in your car. Never leave packages or personal items in your vehicle at home or while out shopping. Either take them inside or secure them in the trunk of your vehicle. Do not leave boxes in front of your house.Boxes of items you recently purchased or received lets crooks know what you have inside.
read more