Office of the City Manager
Weekly Report – May 5, 2023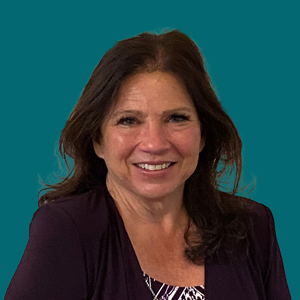 City Manager Amy Arrington
Coffee with a Cop
On Saturday, May 20th, from 9:00-11:00 am, please join Chief Dan Yourkoski and other Department personnel at Empire Coffee at the Normandy Park Towne Center. This is an excellent opportunity for community members to meet their police officers and ask any questions they might have.  We would love to see you there!
Candidate Filing – May 15th -19th, 2023
Are you interested in public office? If so, Washington's candidate filing period will soon open. Online Candidate Filing will open on the Washington Secretary of State website at 9: 00 am on May 15th and close promptly on May 19th at 4:00 pm. If you want to see offices open for election, who has filed, or learn more about the process, visit this page.
Questions and Answers on Airport Noise
I know many of us enjoy the convenience of having the SeaTac Airport as a neighbor. But, while it makes it easy to visit family, friends, and other exciting communities, the airport does have an impact on the peace and tranquility of Normandy Park. One that we hear about regularly in City Hall is noise. And I wanted to let you know about the information and resources available to you from the Port of Seattle related to this topic.
You will see more helpful and informative information as you explore these sites.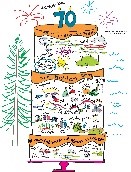 On June 8, 2023, the City of Normandy Park will celebrate 70 years of incorporation. To recognize this occasion, the City will host a party on Thursday, June 8th, at the Highline Heritage Museum in Burien from 5:00 pm to 8:00 pm. This is a free event, but reservations are required. We hope to see you there!
If you have any questions, please get in touch with me at [email protected]. Have a great week!
"On June 8, 2023, the City of Normandy Park will celebrate 70 years of incorporation. "
Amy Arrington, City Manager
City of Normandy Park
801 SW 174th Street
Normandy Park, WA 98166
(206) 248-8246 (Direct Phone)
City Staff has been working with the King County Library System (KCLS) staff to locate a 24-hour accessible book locker at Normandy Park City Hall.
read more