Office of the City Manager
Weekly Report – September 3, 2021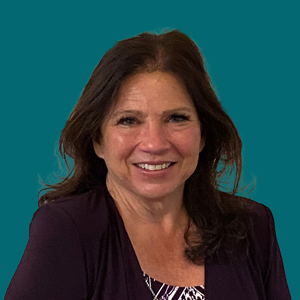 City Manager Amy Arrington
Additional Nist Park Information
I failed to mention in Saturday's post that the Nist Park "Celebrate the Children" campaign was initiated by Normandy Park resident Karen Steele. She and resident Patti Gifford worked hard to make this fundraising effort a success. The City appreciates all their hard work!
Thank you to all who contributed and worked on this effort. Your support will enhance our community. If you are interested, here is a picture of the equipment that is coming soon.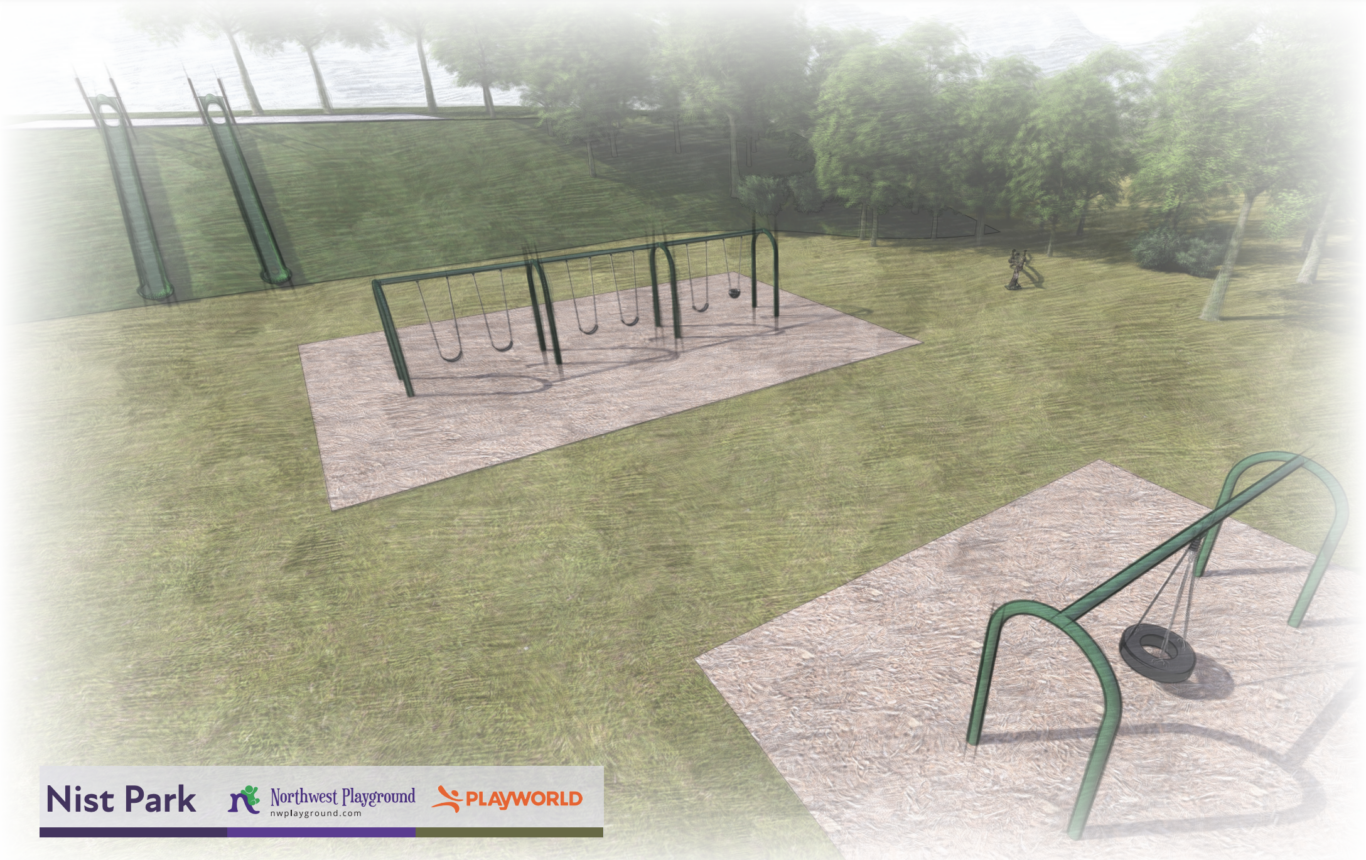 Improvements to Nist Park are coming!
The City of Normandy Park is happy to announce that Nist Park will be receiving some additional improvements soon. Planned enhancements include the installation of a swing set, tire swing, and a dual in-ground slide. In addition to this recreational equipment, a new art sculpture is coming to reflect the history of Nist Park. These new features will enhance this wonderful park that already offers excellent winter sledding, picnic tables, and walking trails. And in typical Normandy Park style, these improvements are becoming a reality because of the community's support.
The recreational equipment mentioned above was part of our long-term plan for Nist Park but lacked funding. The community saw this need and stepped in to help. The Friends of Normandy Park led the "Celebrate the Children Campaign" for Nist Park, and the community came together to raise $45,000 to pay for the playground equipment.
The new Nist Park sculpture was a project initiated by the City's Arts Commission. To recognize the Nist Family, who donated the land to serve as a park, the Arts Commission announced a Call to Artists to design and create a sculpture that reflected the property's history of being a horse pasture with apple trees. After careful review, the review committee selected an artist to create an almost life-size sculpture of an Arabian paint horse that lived on the farm for many years.
The playground equipment has been ordered, and the sculpture is being created. We had hoped to install the new playground equipment during the summer months, but we ran into a problem. When staff went to order the slides, we realized the current slope of the hill made the slide more of a trough. We quickly went to work and developed a new plan that includes some earthwork to make the entire project a reality. While we hope to install everything as soon as possible, it will likely be several months out.
The City of Normandy Park appreciates and thanks all who helped and supported this effort! I know we are all looking forward to these wonderful upcoming improvements.
Civic Center Project
Work on this exciting project continues. The next steps in the planning process include working on a site plan, creating renderings, and starting the facility capital campaign. Regarding the capital campaign, this is an essential element of the project since the City Council has expressed its interest in minimizing the amount of funds that will have to be bonded.  The City is about to embark on a vigorous campaign that will seek community support to make this project a reality.
In addition to these efforts, we continue to work towards the demolition of the current recreation building. Before this work begins, utilities must be disconnected, and specific abatement processes must be completed. Once complete, the building will be raised – most likely sometime in the winter. This is an important project that will have a substantial impact on the future of our community. If you are interested in helping in the process, please reach out to me.
Did you Know? – City forms two new City Council Committees
To assist in the policymaking process, the City Council has established a variety of Council Committees. Council committees are policy review and discussion arms of the city council that have been created to assist the council in examining issues that may come before it in greater depth and detail. Committees study issues and develop recommendations for consideration by the council. Committees do not take binding action on behalf of the city. Accordingly, the Normandy Park City Council has established the following Council Committees:
Economic Development Committee
Lodging Tax Committee
Communications Committee
COPS (Public Safety)
City Management Committee
Finance
Capital Committee (related to the proposed Civic Center)
Facilities Committee (related to the proposed Civic Center)
In August, the City Council created two additional committees:
Education Committee – Because the City of Normandy Park values the lifelong learning process, the Education Committee was established. This Committee will provide the City Council with advice, guidance, and recommendations regarding various educational activities, associations, endeavors, programs, and ideas that can affect the lives of Normandy Park residents of all ages.
Capital Campaign Committee – To assist in the fundraising efforts needed for the proposed Civic Center Project, this Council Committee was created to plan and execute a fundraising campaign supporting the new facility's construction.
All the Council Committee meetings are open to the public. Please watch the current events calendar for meeting times and join the discussion if interested.
If you have any questions about these or other topics, please contact me at aarrington@normandyparkwa.gov. Have a great week!
"Civic Center Project – Work on this exciting project continues…"
Amy Arrington, City Manager
City of Normandy Park
801 SW 174th Street
Normandy Park, WA 98166
(206) 248-8246 (Direct Phone)
Please join us on Tuesday, August 2nd, 6:00-8:00 PM at City Hall Park for the annual National Night Out celebration. National Night Out is a national community-building campaign that promotes police-community partnerships. It is a great way to meet your Police Officers, City Councilmembers, and neighbors. In addition, we will have a BolaWrap demonstration along with signups for Paws on Patrol and a Women's self-defense class. Free pizza, music, and family fun will be provided. We hope to see you there!
read more