Office of the City Manager
Weekly Report – July 10, 2020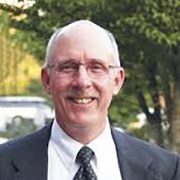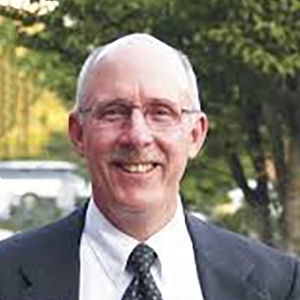 Marijuana Retail.  Stan Harris is interested in establishing a marijuana retail shop on his property, the large parcel where Archie's Mexican Restaurant is located. A minor portion of this property in the northeast corner is being discussed. As the Washington State liquor stores of the past, marijuana retail is a highly stable revenue source, that is conservatively estimated to bring $51,000 per year to the city in sales tax, and approximately an additional $7000 per year in State excise tax (in addition to the approximately $7000 per year the city already receives). To have marijuana retail on his property, three things would all have to happen: 1) a subdivision of the currently consolidated site (an administrative action which is Stan Harris' sole right to pursue); 2) removal of playground status at Nist Park from the PROS Plan (involving Parks Commission review, Planning Commission review and City Council determination); and 3) a reduction in the 1000' radius to parks and daycares (how much would depend on the size and location of the parcel created). How these changes would affect other properties in NC and MU zoned properties should be assessed in order to determine the consequences of any legislative changes.  Marijuana retail currently functions throughout the State without particular consequence to law enforcement, other than a slight reduction to crime attributable to the first store in an area. This proposed store would not be the first such store in the area.
Port of Seattle Letter to FAA about Supersonic Airplanes.  As you have likely heard supersonic airplane design is back in the news, even though such designs were failures in past decades.  The thought today is that such designs can mitigate noise through design, which remains to be seen in late 2020 or 2021. Meanwhile, the FAA is making rules to accommodate such untested innovations. Lance Lyttle, Managing Director of Aviation at Sea-Tac International Airport made a written comment recently to the FAA rule-making process about the possibility of supersonic airplanes at Sea-Tac. Concern about this issue is something that Sea-Tac and surrounding communities share, and his letter reflects the common stance. See the linked letter from Managing Director Lyttle.
"…marijuana retail is a highly stable revenue source, that is conservatively estimated to bring $51,000 per year…"
Mark E. Hoppen, City Manager
City of Normandy Park
801 SW 174th Street
Normandy Park, WA 98166
(206) 248-8246 (Direct Phone)
Enhanced Services Facilities – Siting and Regulations in Normandy Park.  Siting and regulating of Enhanced Services Facilities (ESFs) is a hot-button topic these past few years, recently in Normandy Park. Cities must comply with State statutes for siting and regulation of these facilities. "No ESFs" is not an option under State law.
read more