Office of the City Manager
Weekly Report – July 29, 2022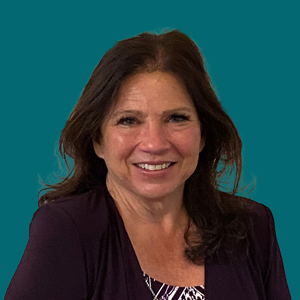 City Manager Amy Arrington
National Night Out – August 2, 2022
Please join us on Tuesday, August 2nd, 6:00-8:00 PM at City Hall Park for the annual National Night Out celebration.  National Night Out is a national community-building campaign that promotes police-community partnerships. It is a great way to meet your Police Officers, City Councilmembers, and neighbors. In addition, we will have a BolaWrap demonstration along with signups for Paws on Patrol and a Women's self-defense class.  Free pizza, music, and family fun will be provided.  We hope to see you there!
Summer Concert Series Continues
On Sunday, July 31st, come to Marvista Park to hear music from Stay Grounded as they play sweet Hawaiian Reggae music for sweet summer days. Bring your favorite blanket and chair and head to the park from 5:00 pm – 6:30 pm for some summer evening entertainment with the family. We'll see you there!
If you have any questions, please get in touch with me at aarrington@normandyparkwa.gov. Have a great week!
" July 31st, come to Marvista Park to hear music…"
Amy Arrington, City Manager
City of Normandy Park
801 SW 174th Street
Normandy Park, WA 98166
(206) 248-8246 (Direct Phone)
Many of you have seen the news of the robbery that occurred on Friday, September 15th, in Normandy Park. For those of you who have seen…
read more