Office of the City Manager
Weekly Report – November 12, 2021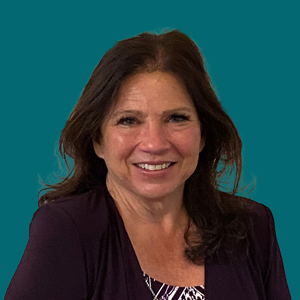 City Manager Amy Arrington
The City Welcomes our new Finance Director
On Thursday, November 4th, the City of Normandy Park welcomed Brenda Rolph to the team as the city's Finance Director. Ms. Rolph brings extensive local government finance experience from various cities here in King County, including seven years as the former Finance Director/City Clerk/Treasurer for the City of Normandy Park. Her former responsibilities included financial reporting, annual and biennial budget development, and capital improvement plan coordination.
She has built a positive track record working well with boards, City Councils, committees, staff, and citizens. Brenda will be a great addition to the team as she is passionate about local government, and she genuinely enjoys learning and sharing her solid base of knowledge with others.
Brenda Rolph holds a Master of Public Administration, a Bachelor's in accounting, and has volunteered for the Government Finance Officers Association (GFOA). We are happy to have her as part of the team.
More 2020 Census Data
We would like to continue providing you with more information from the 2020 Census. This week we highlight Normandy Park's median income. Take a look.
If you have any questions, please get in touch with me at aarrington@normandyparkwa.gov. Have a great week!
"This week we highlight Normandy Park's median income…"
Amy Arrington, City Manager
City of Normandy Park
801 SW 174th Street
Normandy Park, WA 98166
(206) 248-8246 (Direct Phone)
On Friday, December 10th, starting at 2:45 pm, Santa and one of his reindeer will be at the Normandy Park Towne Center for one last visit before he goes back…
read more