Office of the City Manager
Weekly Report – October 9, 2021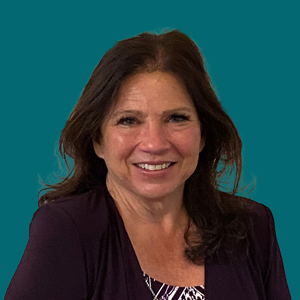 City Manager Amy Arrington
Coffee with a Cop
It's back!  After over a year of hiatus due to Covid, we are happy to bring back "Coffee with a Cop."  On Saturday, October 23rd, from 9:00-11:00 am, Please join Chief Dan Yourkoski and other Department personnel at Empire Coffee at the Normandy Park Towne Center. This event is an excellent opportunity for community members to meet their police officers and ask any questions they might have.  We would love to see you there!
Tell Us What you want to Know!
We appreciate you taking the time to read these weekly messages. We want them to be meaningful, so I would like to ask for your input. The City of Normandy Park is committed to being truthful and transparent in communicating our goals, successes, and challenges. One element of this effort is to provide the public with a weekly report. Each week, the topics vary from City Council meeting summaries, project updates, important events, and general information. I understand that not all subjects will be interesting to you specifically, but I hope that most information has value.
To make sure we are providing the highest level of service and value to you, we want to ask, "What topics would you like to see in the weekly report?" More information on events? Details about the parks? More information on the budget and the value of your tax dollar?
The City Council and staff are committed to providing you with valuable and relevant information. So, please let us know what topics most interest you. Please email me your suggestions at aarrington@normandyparkwa.gov.
More 2020 Census Data
We want to continue giving you more information from the 2020 Census. This week we highlight the median gross rent and percentage of persons in poverty. Please take a look and let us know what you see in the data.
If you have any questions, please get in touch with me at aarrington@normandyparkwa.gov. Have a great week!
"Tell Us What you want to Know!"
Amy Arrington, City Manager
City of Normandy Park
801 SW 174th Street
Normandy Park, WA 98166
(206) 248-8246 (Direct Phone)
The City Council has approved a new set of goals. The purpose of these goals is to ensure our hidden gem provides the highest quality of life, public safety, recreation, history…
read more