Congratulations to our Pre-K Graduates!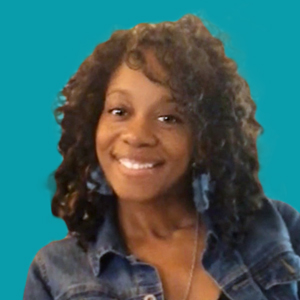 Preschool Director JaVohn Perry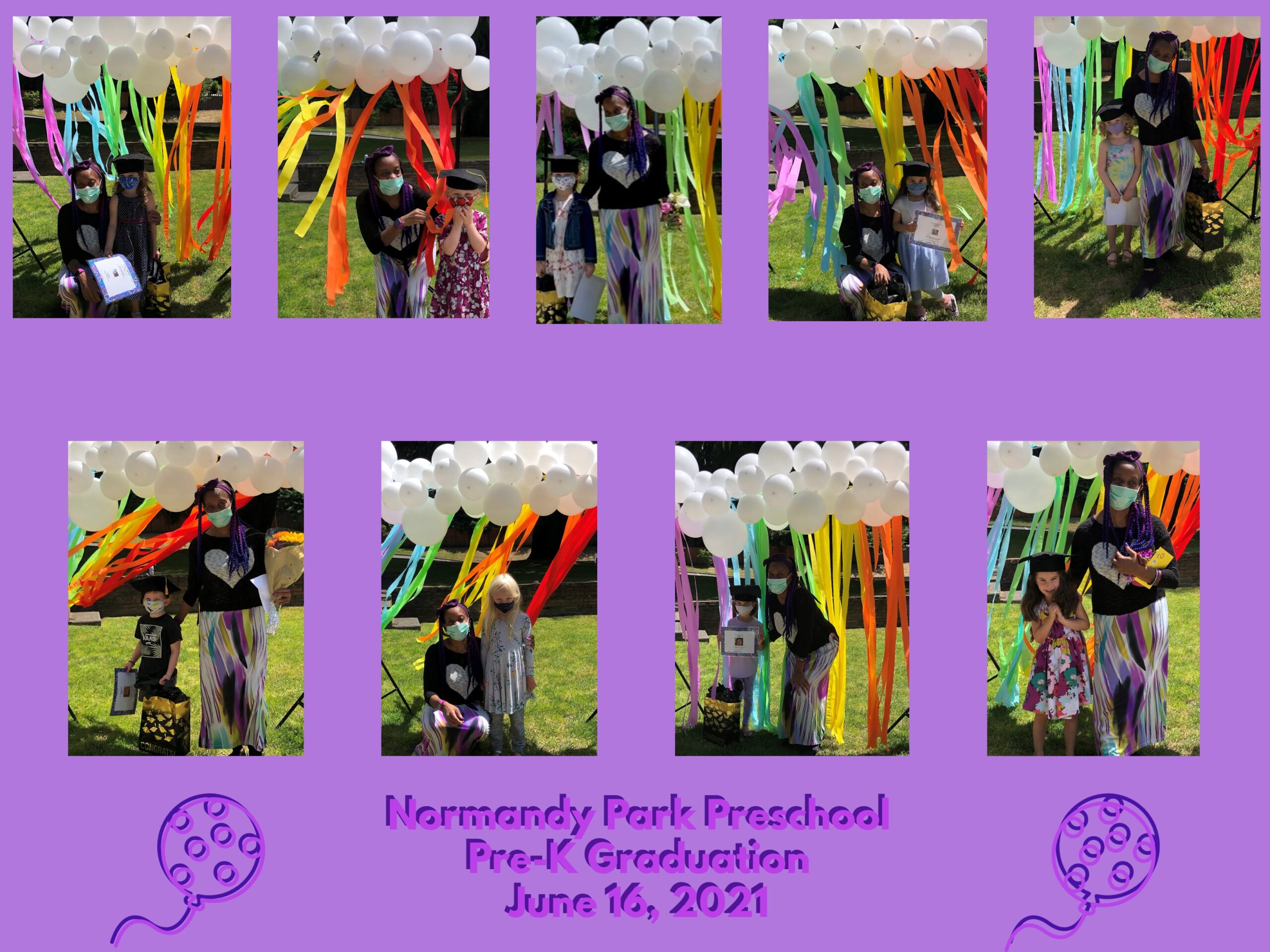 Congratulations to our 2021 Pre-K class for completing our program. Normandy Park Preschool had a drive-through graduation last week and it was awesome. Each student received a Pre-K graduation certificate and a gift bag with kindergarten goodies. Normandy Park Preschool Parents Association provided a beautiful rainbow and cloud backdrop for photos.
Our Pre-K Class worked so hard this school year and had a fun time in our virtual class. Some of the fun activities we did were our 100-day party, hat day, dance parties and so much more. This group of Pre-K students was fun, engaged, and very excited about learning. They also did an awesome job with mathematic concepts! Way to go!
Now they are off to Kindergarten and I will miss them so much! I know they will do great in kindergarten and beyond. Congratulations to Normandy Park Preschool's graduated Pre-K Class!
"This group of Pre-K students was fun, engaged, and very excited about learning."
JaVohn Perry, Preschool Director
City of Normandy Park
801 SW 174th Street
Normandy Park, WA 98166
(206) 248-8272 (Direct Phone)
Normandy Park Preschool has officially been added as a partner of Highline Public Schools. Our Preschool staff has been a part of Highline Public Scho…
read more