Office of the City Manager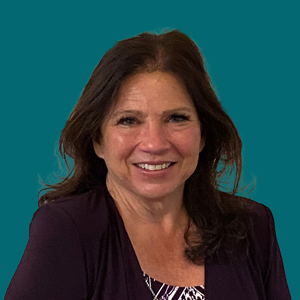 City Manager Amy Arrington
In August, a proposition needed to fund the construction of a proposed Civic Center failed. To help us better understand the "why" behind your vote, whether you supported or opposed it, we are asking residents to take a brief survey on this issue. Your participation is essential and will help us determine and communicate a plan moving forward. If you have any questions, please get in touch with City Manager Amy Arrington. Thank you.
"determine and communicate a plan moving forward"
Amy Arrington, City Manager
City of Normandy Park
801 SW 174th Street
Normandy Park, WA 98166
(206) 248-8246 (Direct Phone)
Holiday Safety Tips—This weekend, we kick off the 2022 Holiday Season, a wonderful time of year. The City of Normandy Park knows that many of you will be starting holiday preparations this weekend, and we want you to be safe. So, as we enter the holiday season, please consider these precautions to avoid becoming a victim of criminals: Deliveries: To prevent thefts, have your packages delivered to a designated delivery location or your place of work rather than your front door or mailbox.
Do not leave packages in your car. Never leave packages or personal items in your vehicle at home or while out shopping. Either take them inside or secure them in the trunk of your vehicle. Do not leave boxes in front of your house.Boxes of items you recently purchased or received lets crooks know what you have inside.
read more