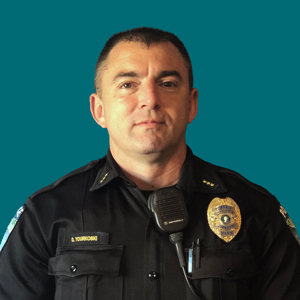 Police Chief Dan Yourkoski
We are happy to announce our new dispatch center. We have joined the NORCOM community for dispatch services. This will bring about a change in how some of our non-emergency services are handled. After January 1st, 2018, after 3:00 pm and before 9:00 am, our business office number will go to voice mail. They will not be heard or answered until the next time the Office is open.
When you need an officer to come to your home, please call 9-1-1 so an officer can be dispatched to you. In the past the (206) 248-7600 phone number was answered by our dispatch after business hours, this will stop after January 1st.  You will need to call 9-1-1 (these will go to NORCOM, our new dispatch agency) and they will send an officer to you.
This move will create large revenue savings, and provide a broader service to our citizens. Some of our usual forms will be available on this web page, (house check requests, emergency contact numbers, etc) so watch for new additions as they become available.
"need an officer to come to your home, please call 9-1-1"
Dan Yourkoski, Police Chief
City of Normandy Park
801 SW 174th Street
Normandy Park, WA 98166
(206) 248-8254 (Direct Phone)
They say that kindness is love in action. And we believe that donating blood is the very best example there is of kindness of a stranger. Blood donations go…
read more